is a newly established company
but is rich with history. Over 30 years in food and beverage industry, started in 1982 from a family owned restaurant with homemade descended recipes, under the name of Bua Restaurant.
Our Story
---
TasteMaker
is a parent company of
Pola Pola
as well as
By Bua
Restaurants.
MORE ︎
Our
Products
---
Our products are made entirely non preservative as well as natural selected ingredients. They are all Ready to Eat with simple & easy preparation steps.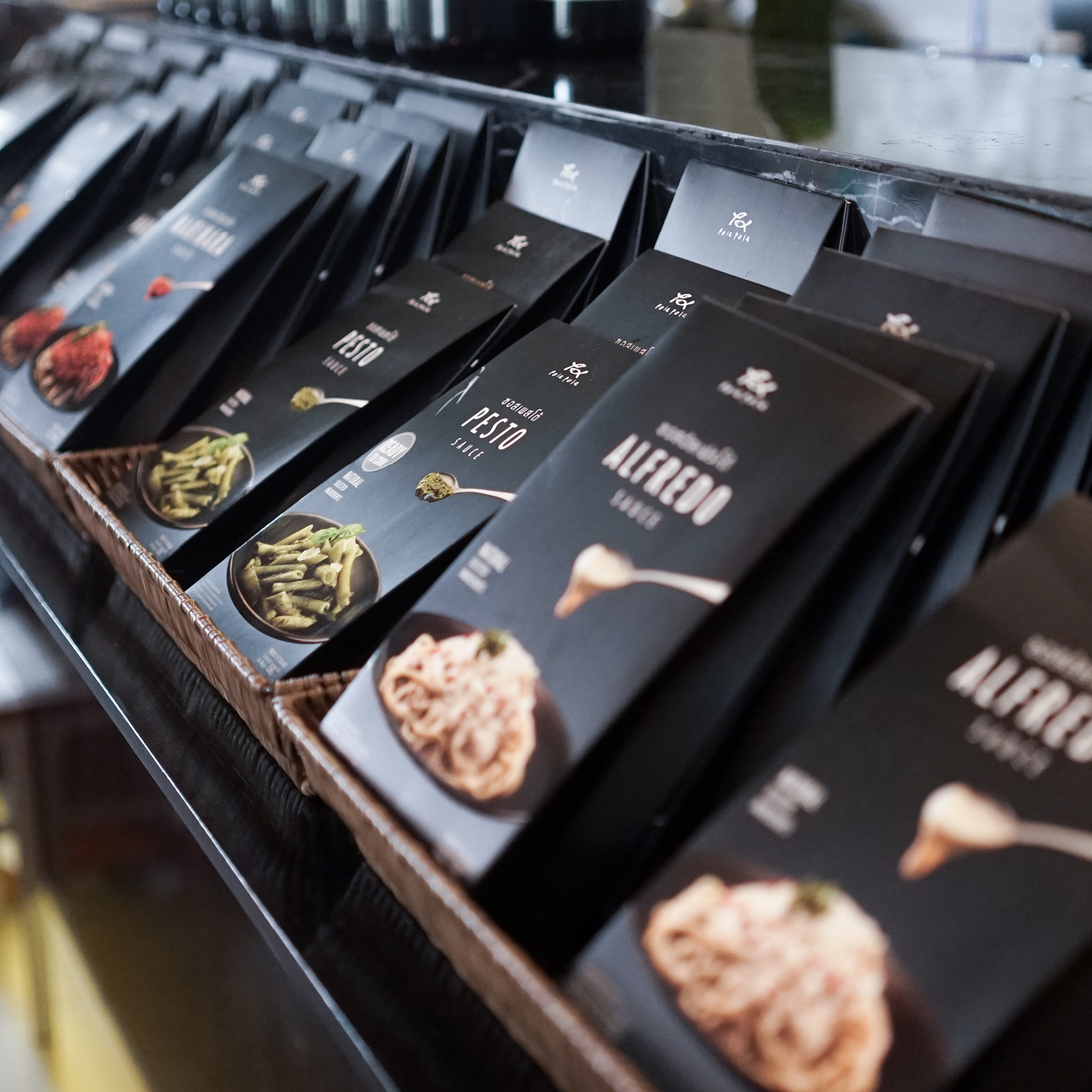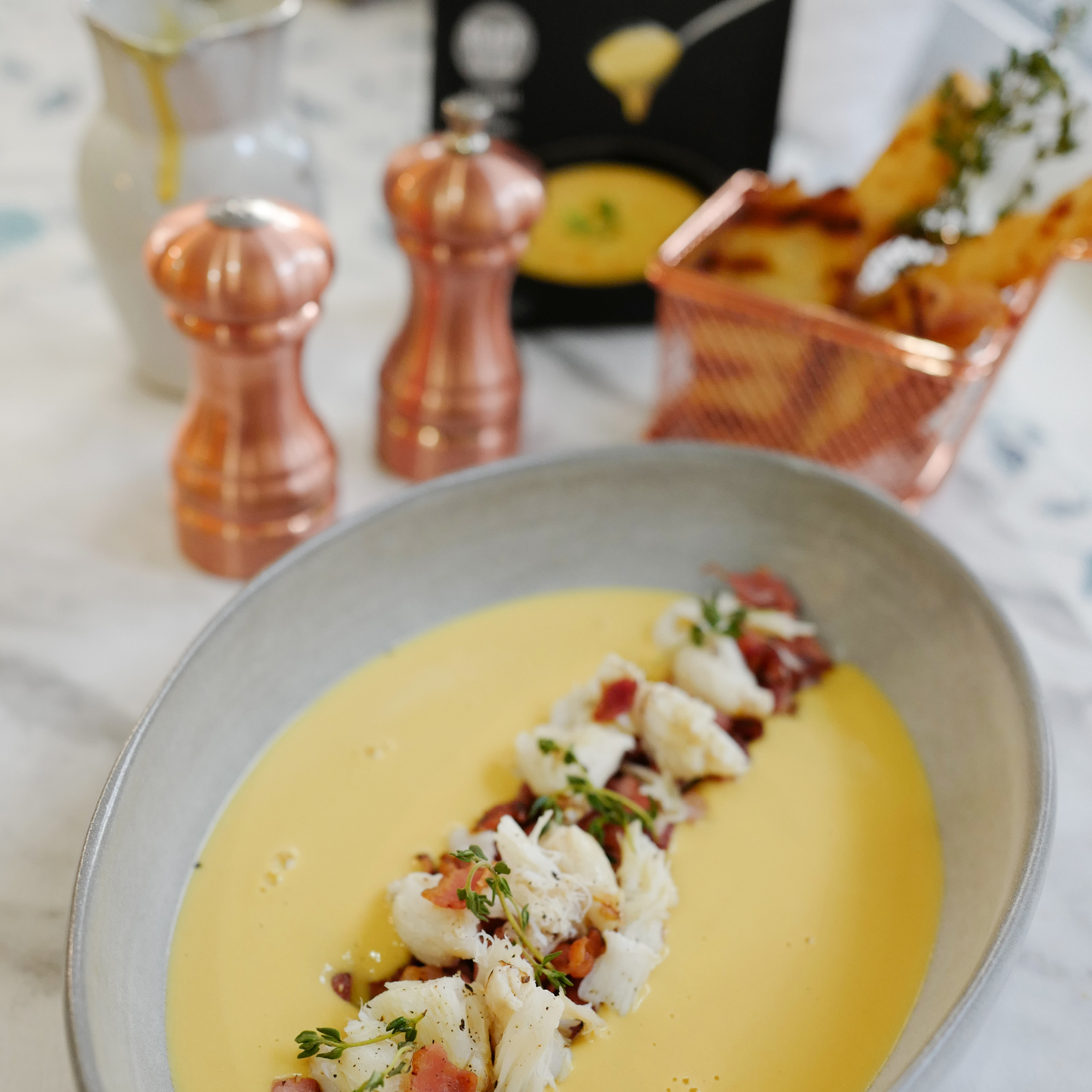 MORE ︎
Availability
---
Our products are also available to purchase at well-known
super markets and grocery stores throughout Thailand.
Lists of these markets are listed below.
Our
Restaurant
---
Our restaurants are established into two locations
By Bua Silom
and B
y Bua Laselle
. Check our more information below or on our
restaurants
page.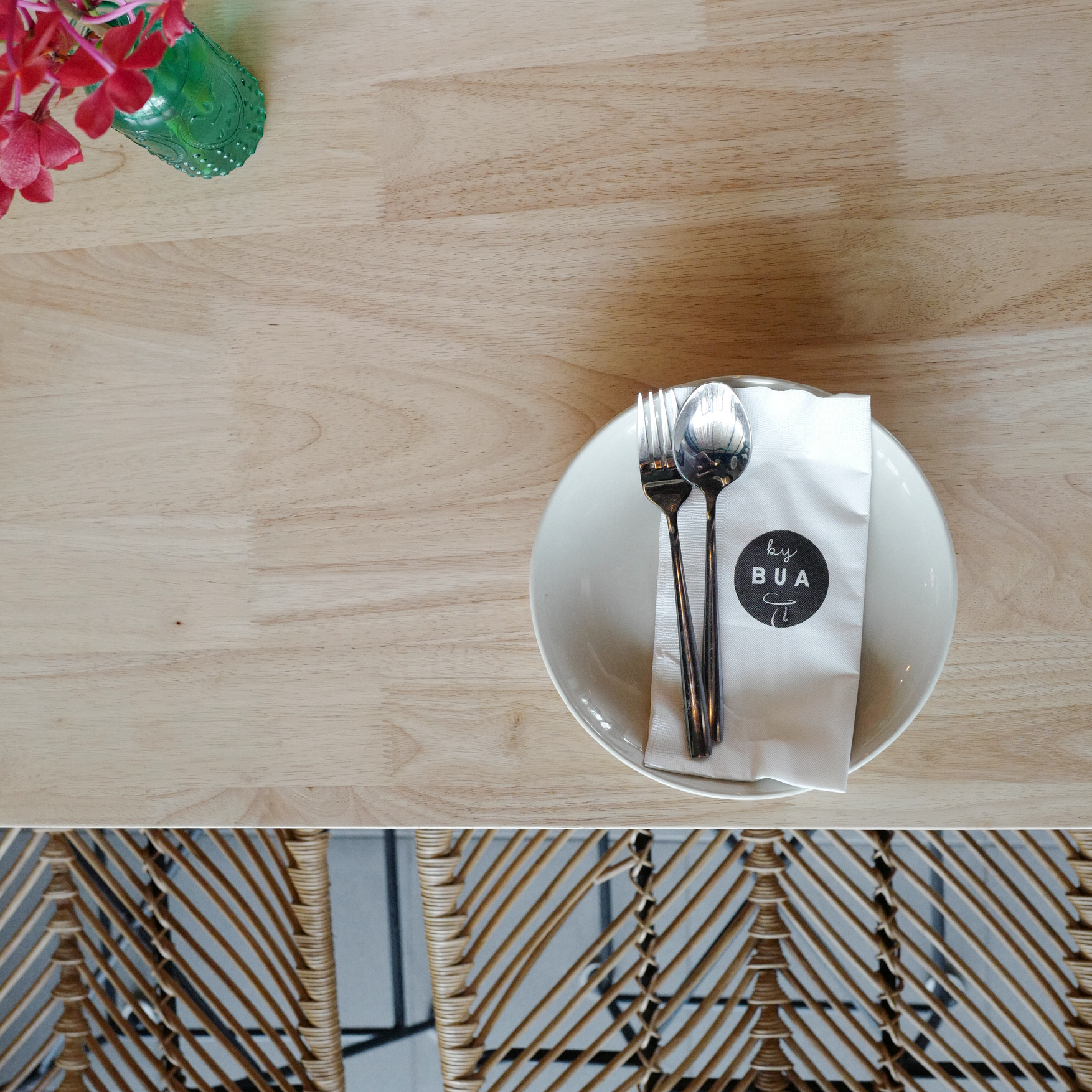 MORE ︎
Contact Us
---
Email:
sales@tastemaker.co.th
Call:
+66 2 0667460 (1)
MORE ︎